ATH Cambridge Driving School
ATH CAMBRIDGE DRIVING SCHOOL BASED South of Cambridge.
Following a recommendation, Andy, the driving instructor and a lovely guy, came to us in need of support.  We were delighted to help him create his branding identity and website.  Andy prides himself on teaching all his students to drive safely; inspiring life-time confidence.  He strives to make the lessons enjoyable structuring them to suit his pupils needs.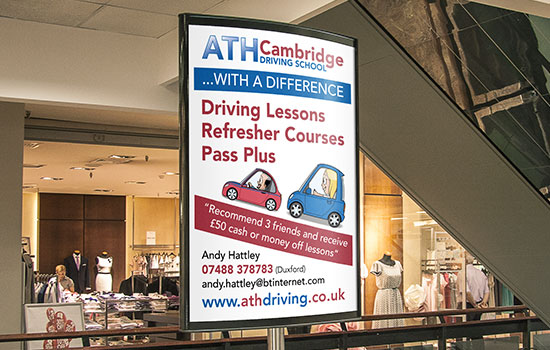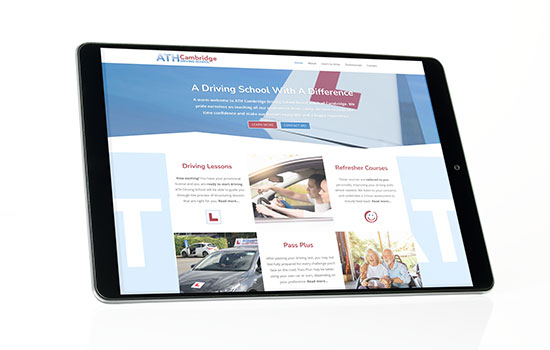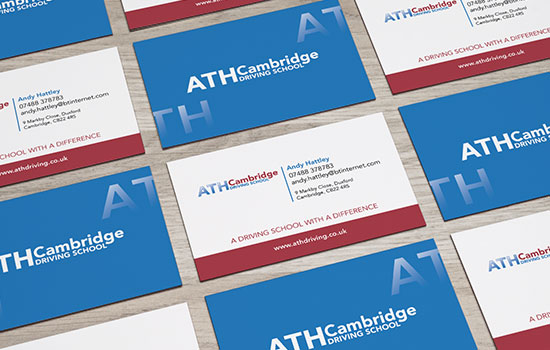 <
>
VISIT SITE
Similar Projects