Great Shelford Parochial Charities
Established in 1890!  A local charity providing affordable housing, allotments, recreation and conservation for the benefit of persons residing in the area of the Parish of Great Shelford in Cambridgeshire.   
Red Graphic are pleased to have been involved with The Parochial Charities working together to design and build their brand-new website.  We wish them well and hope to be involved with this worthy Charity for many years to come.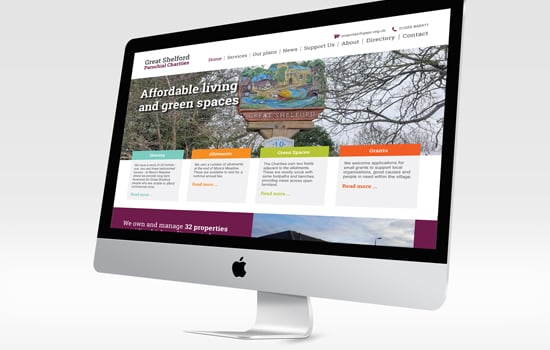 VISIT SITE