Sawston Village College
Red Graphic has been working with Sawston Village College for many years. We worked closely with Sawston Village College to design and print their prospectus ready for the new school year. During the process we were able to visit the school and capture incredible pictures of the school and their students. Throughout the process we worked hand in hand with the college to ensure they were 100% satisfied with the finished product.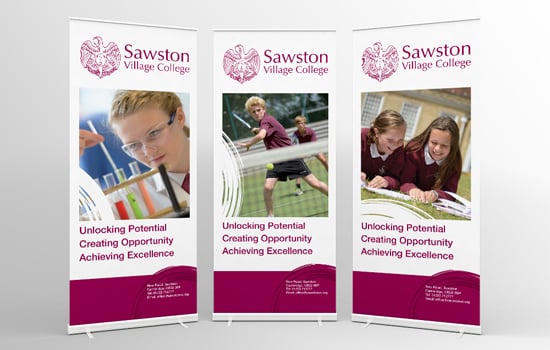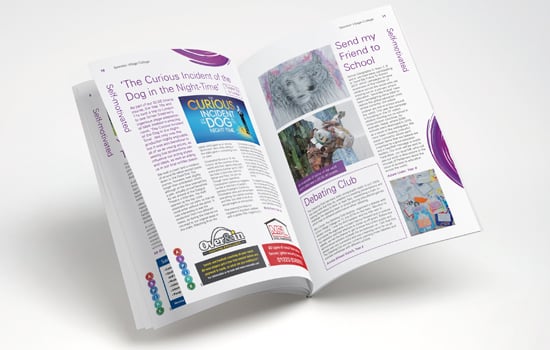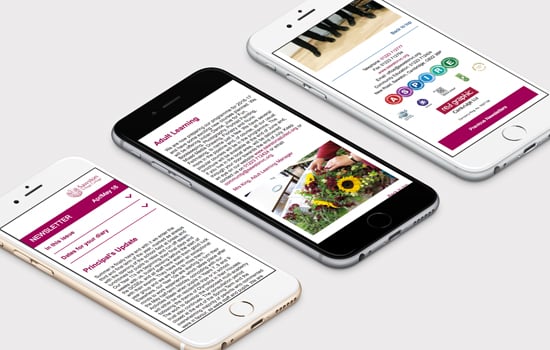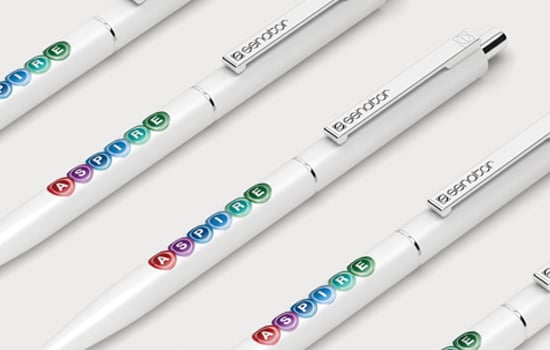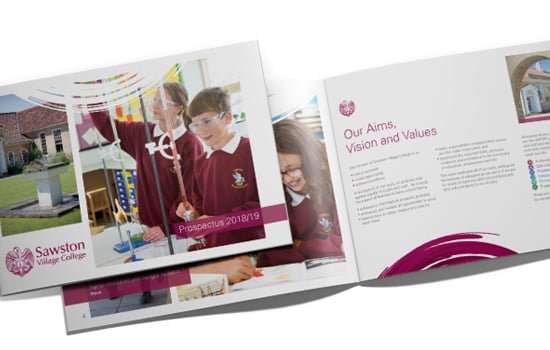 <
>
Sawston Village College would like to thank all at Red Graphic for their help, creativity and organisation in preparing our school prospectus. From the initial concept discussions through to final delivery, we have been impressed by the attention to detail and understanding of our needs that has been demonstrated by the team.